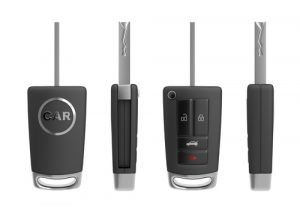 Locksmith in Evington, VA
7 Hills Lock & Key, Inc. has provided a complete breadth of emergency locksmith services to automotive, commercial and residential customers throughout the Evington, VA area since 1995. Call us for car lockout services, key duplications, rekeying, lock installations, access control service and much, much more. If it involves a lock and key, we're the 24-hour locksmiths to call!

Our mobile locksmith abilities extend to automotive, commercial and residential customers, spanning all types of lock and key needs.

Unlike many other locksmith services, we're able to cut and program smart vehicle keys and transponder keys.

Our after-hours services are available by appointment. Let our emergency locksmiths come to your aid when you need us most.

We're fully licensed, bonded and insured (DCJS ID 99220750), giving you peace of mind in working with a reputable company during your lockout situations.

We pride ourselves on being prompt and dependable. When you call us, rest assured we're on our way and will get to you as quickly as we can.
Complete Lock and Key Services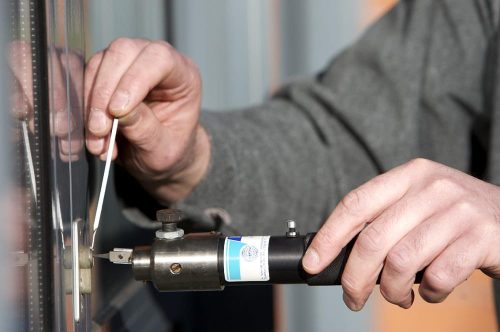 Being locked out or having a damaged lock that doesn't keep you safe are problems that need immediate solutions. If you find yourself dealing with a frustrating situation like this, it's best to call 7 Hills Lock & Key, Inc. right away. As your full-service mobile locksmith in Evington, Lynchburg, New London, Forest, and Madison Heights, VA, we'll come to you night or day to solve the problem quickly and efficiently. From opening locked doors and duplicating keys, to new lock installations and rekeying, to automotive locksmith services and much, much more, there's not much we can't do when it comes to locks and keys. From the simplest deadbolt to the most complex access control system, count on us to deliver dependable services.
What sets us apart from your run-of-the-mill locksmith in Evington, VA is our ability to understand your unique situation and provide the right service to resolve it. From duplicating your specialized transponder car key, to repairing your vehicle's ignition system, to helping you choose and install high-security locks for your business, we always have your best interests at heart. At the first sign of trouble with your locks, give our 24-hour locksmiths a call and get the help you need to avoid frustrations and headaches. We promise we'll get you back on the right side of the locked door and make sure all of your security installations are working properly.




Get Automotive Locksmith Services
Whether you're locked out of your car or need keys duplicated for your business,
we'll make sure you get quick, reliable service from an expert, qualified professional. Contact us today.
Providing mobile locksmith services to Evington, VA and surrounding communities of
Evington, VA
Campbell County, VA
Altavista, VA
Lynch Station, VA
Rustburg, VA
Forest, VA
Bedford County, VA
Goode, VA
Lowry, VA
Bedford, VA
Concord, VA
Huddleston, VA
Long Island, VA
Coleman Falls, VA
Amhurst County, VA